Congratulations to the Boys and Girls Track Team
League Runner-Ups!!!
Congratulations to Audrey Western!!
2016 Regional Winner for the Young Georgia Authors Writing Competition
System Wide Kindergarten Registration
---
Good Luck on Your EOG's
April 18th-22nd
---
Important Dates for 2015 – 2016
Progress Reports Issued
September 10th
November 20th
February 10th
April 20th
Report Cards Issued
October 21st - 1st Nine Weeks
January 6th - 1st Semester
March 15th - 3rd Nine Weeks
May 20th - 2nd Semester
May 24th - Final Grade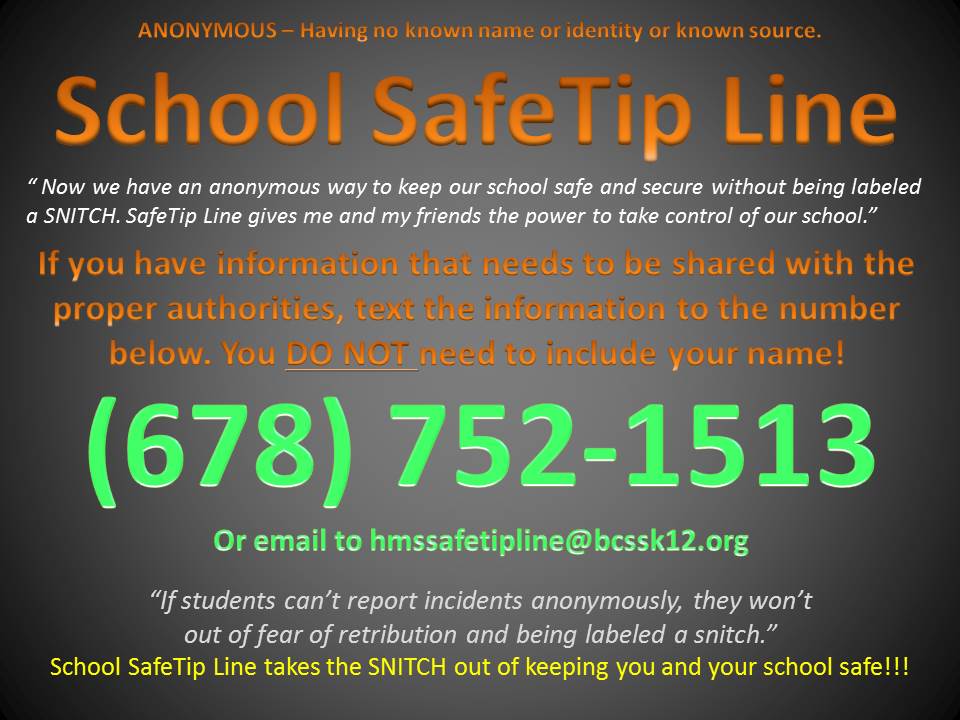 Click Here for the School Supply List
Henderson Middle School: Home of Scholars and Champions!
Expect More and Become More