Henderson Middle School: Home of Scholars and Champions!
The Butts County School System Purpose:
The Butts County School System's purpose is to provide LEARNING AND LIFE EXPERIENCES that MAXIMIZE THE INDIVIDUAL POTENTIAL of ALL STUDENTS so they are PREPARED FOR A PRODUCTIVE FUTURE!

We'd love to stay in touch!
Click here to join the BCSS weekly newsletter mailing list!
Parent/Guardian Surveys--we need your feedback
Please take a few minutes to complete the Georgia Parent Survey (click the picture). This survey measures parent/guardian perceptions on our school climate. Your opinion is very important to us. All survey responses are confidential and are combined with other parent/guardian responses to identify areas of strengths and needs improvement. Thank you for your time and participation.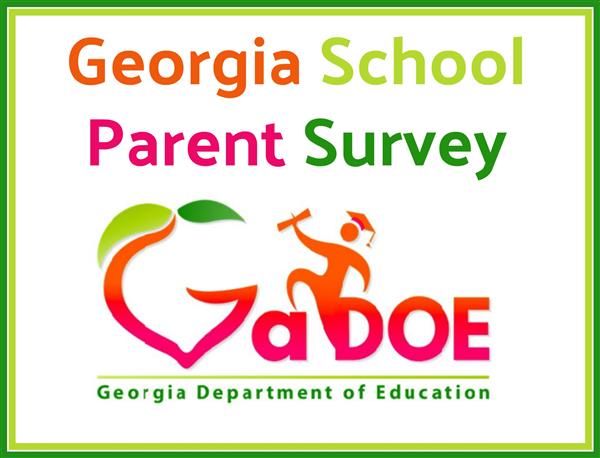 The annual Title I Family Engagement Survey is available. Please take a few minutes and fill out the survey (click the Take Our Survey picture to access the survey or open your camera and focus it on the QR code which will take you to the survey). Your feedback is sent anonymously through the system. Your input allows BCSS to plan, implement, and evaluate strategies across multiple programs for effective family engagement to support student achievement. We thank you in advance for your help!
Doors open at 7:05 a.m. for car riders. Students will be dimissed to homeroom at 7:25 a.m. Students are tardy at 7:55 a.m. so a parent/guardian must accompany them to the front office to sign them in for the day. Dismissal begins at 3:10p.m.
---
Character Trait of the Month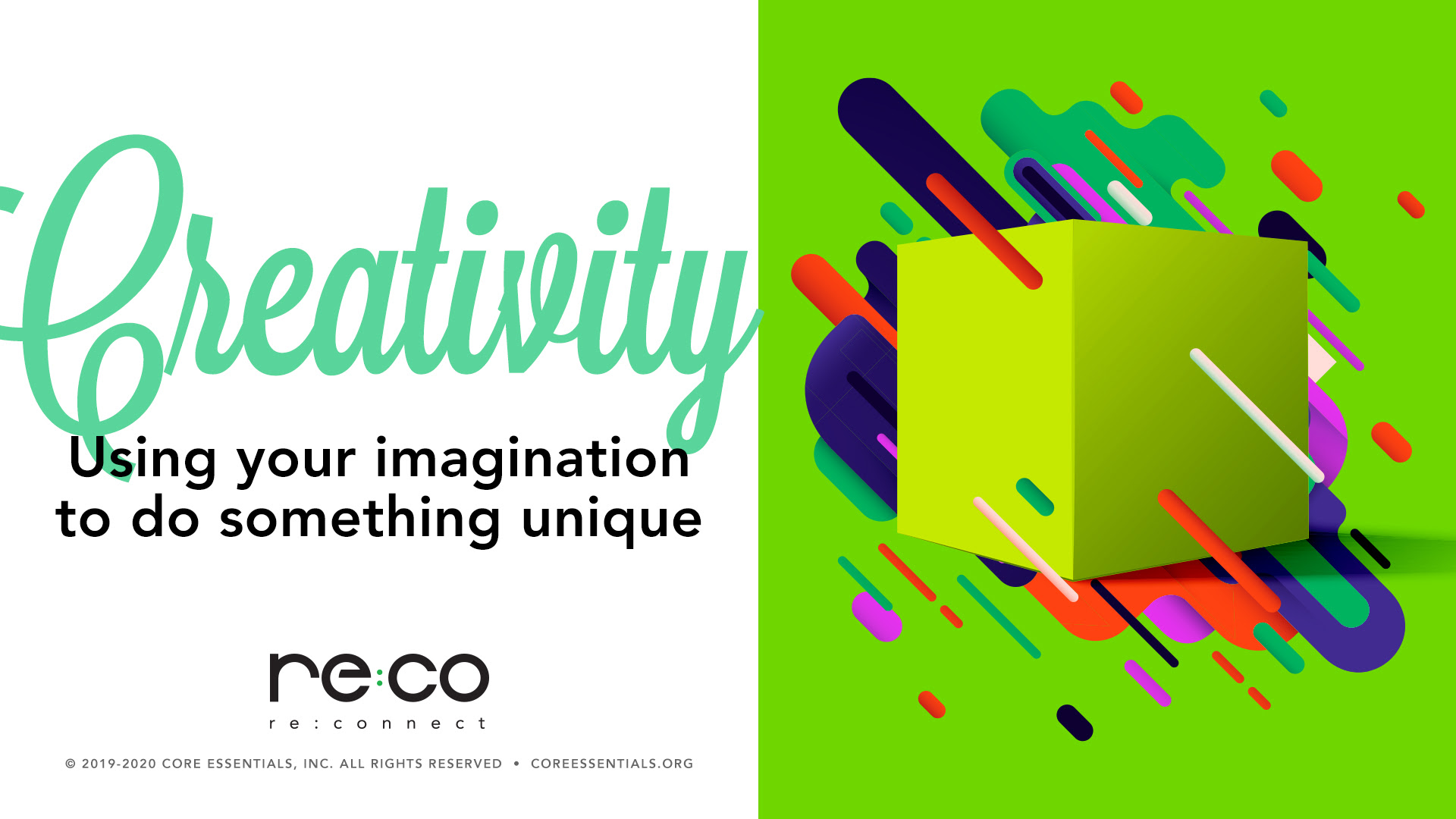 "Excellence is to do a common thing in an uncommon way."
--Booker T. Washington
---
February's Title I Continuous Communications
Tiger Paw Tips for Parents
---
Click here to view the HMS Morning News Cast.
---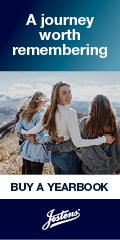 ---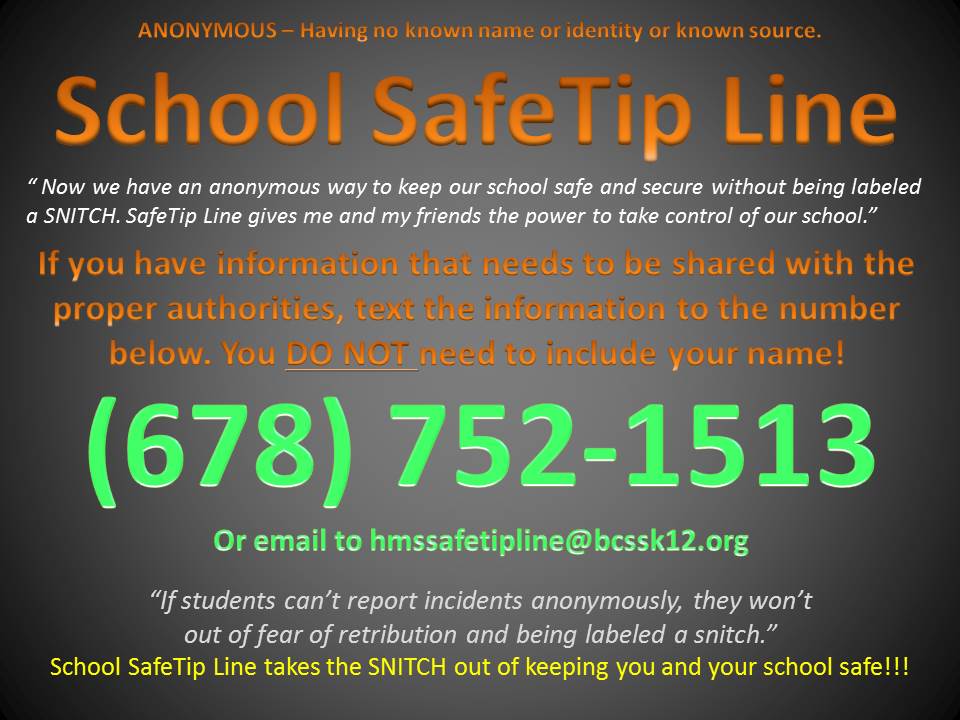 HMS believes that all students can learn better in a safe school environment. Students or parents who witness possible bullying may report the incident of alleged bullying, orally or in writing, to a teacher, counselor, principal or other school employee. If a student believes that he or she has experienced bullying, it is important for the student or parent to notify a school employee as soon as possible. At HMS, all forms of bullying should be reported, and reports of bullying will be investigated.