School is Closed for Thanksgiving Break
(November 20 - 24, 2017)
Have a safe and enjoyable Thanksgiving Break!
Attention Parents/Guardians of 7th & 8th Grade Students:
Registration is still open for our HMS Washington, D.C. Trip which will occur Spring 2018. For additional information, contact Mrs. Saleha Ahmed at ahmeds@bcssk12.org.
HMS opens each day at 7:05 a.m. for Parents/Guardians to drop off students.
Our daily dismissal time is 3:20 p.m.
Positive Behavior Interventions and Supports (P.B.I.S.) School.
Tigers R.O.A.R.!!
We are Respectful.
We are Organized.
We are Achievers.
We are Responsible.
Parents, please provide us your feedback on our school.
Georgia Parent Survey: http://gshs.gadoe.org/parents
Click Here to Purchase a HMS Yearbook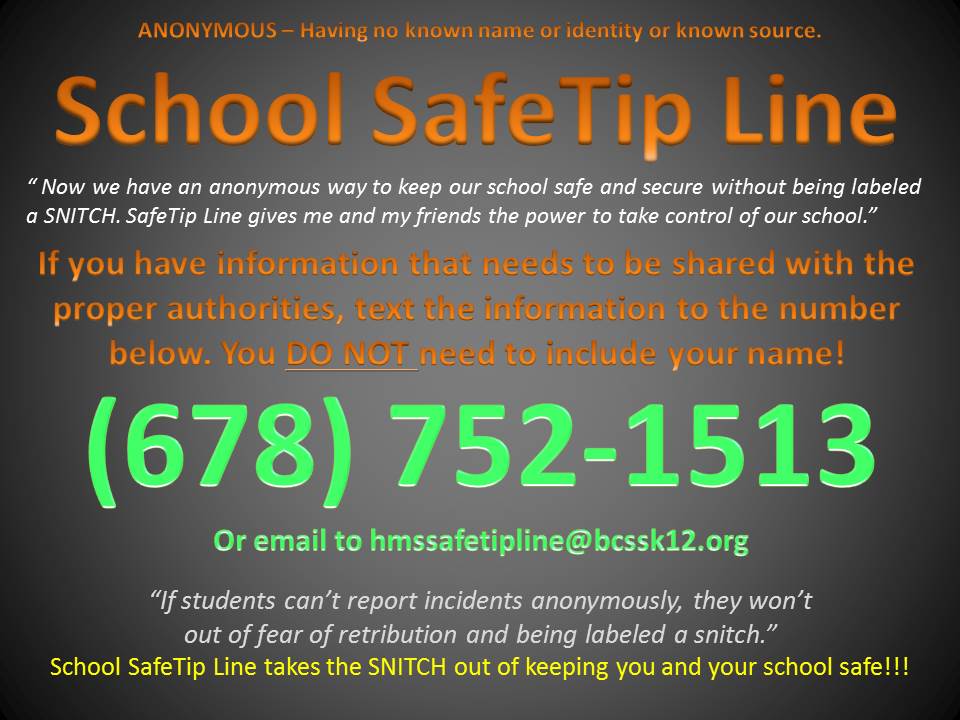 Henderson Middle School: Home of Scholars and Champions!
Expect More and Become More