Henderson Middle School: Home of Scholars and Champions!
The Butts County School System Purpose:
The Butts County School System's purpose is to provide LEARNING AND LIFE EXPERIENCES that MAXIMIZE THE INDIVIDUAL POTENTIAL of ALL STUDENTS so they are PREPARED FOR A PRODUCTIVE FUTURE!
Summer Office Hours
June 3rd - July 18th
Monday - Thursday
8:00a.m. - 3:00p.m.
Open House
August 1, 2019
5:00p.m. - 7:00p.m.
First Day of School
August 5, 2019
---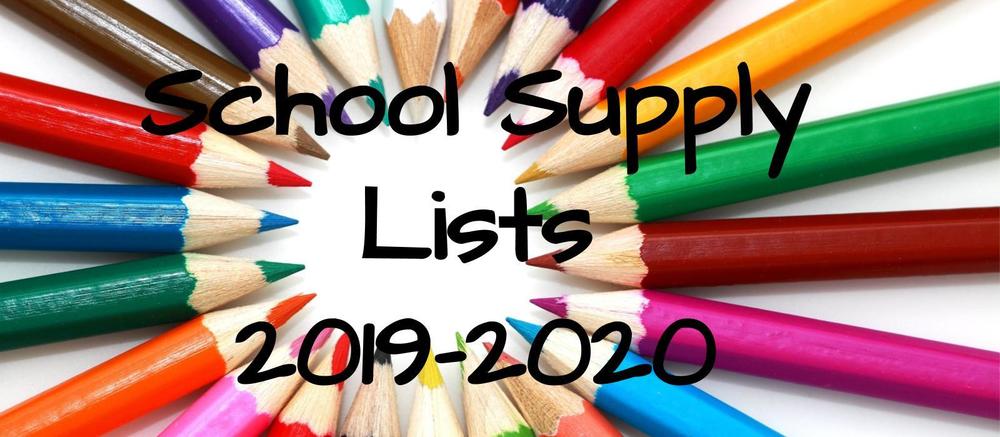 ---
As this school year has ended and another school year is fast approaching, HMS would like to encourage you to get involved the 2019-2020 school year! Please take the time to view this quick video on how parent involvement matters.
(click on the picture below)
---
---
Click here to view the HMS Morning News Cast.
---

---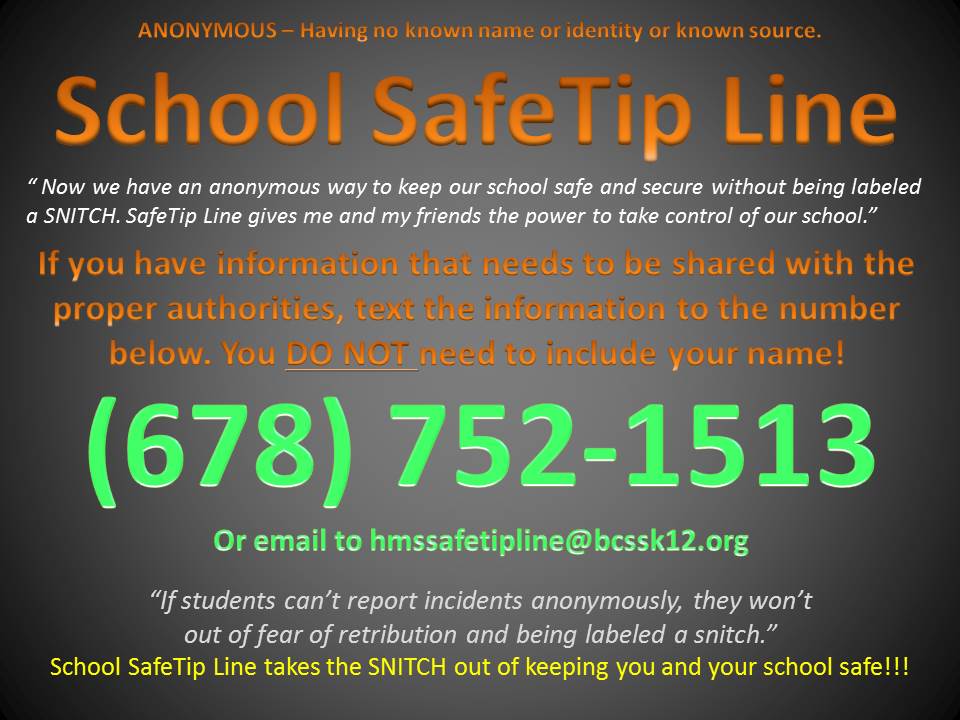 HMS believes that all students can learn better in a safe school environment. Students or parents who witness possible bullying may report the incident of alleged bullying, orally or in writing, to a teacher, counselor, principal or other school employee. If a student believes that he or she has experienced bullying, it is important for the student or parent to notify a school employee as soon as possible. At HMS, all forms of bullying should be reported, and reports of bullying will be investigated.