Henderson Middle School: Home of Scholars and Champions!
The Butts County School System Purpose:
The Butts County School System's purpose is to provide LEARNING AND LIFE EXPERIENCES that MAXIMIZE THE INDIVIDUAL POTENTIAL of ALL STUDENTS so they are PREPARED FOR A PRODUCTIVE FUTURE!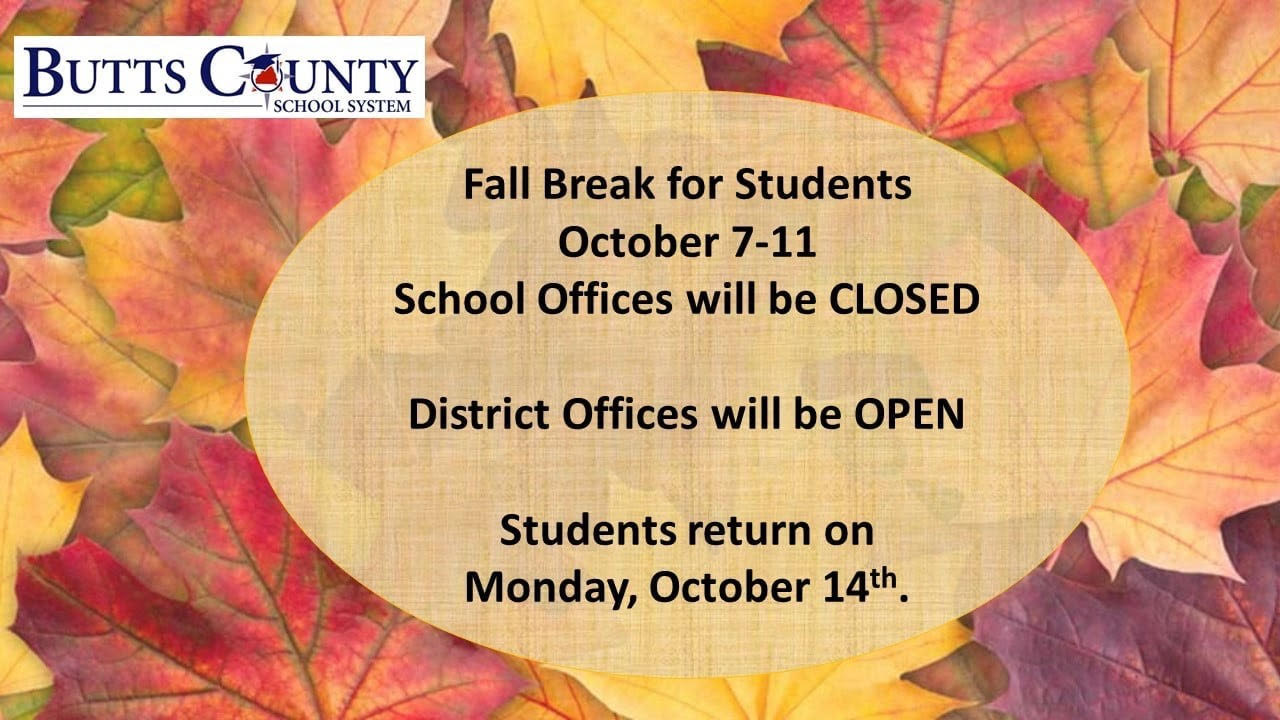 Doors open at 7:05 a.m. for car riders. Students will be dimissed to homeroom at 7:25 a.m. Students are tardy at 7:55 a.m. so a parent/guardian must accompany them to the front office to sign them in for the day. Dismissal begins at 3:10p.m.
---
Character Trait of the Month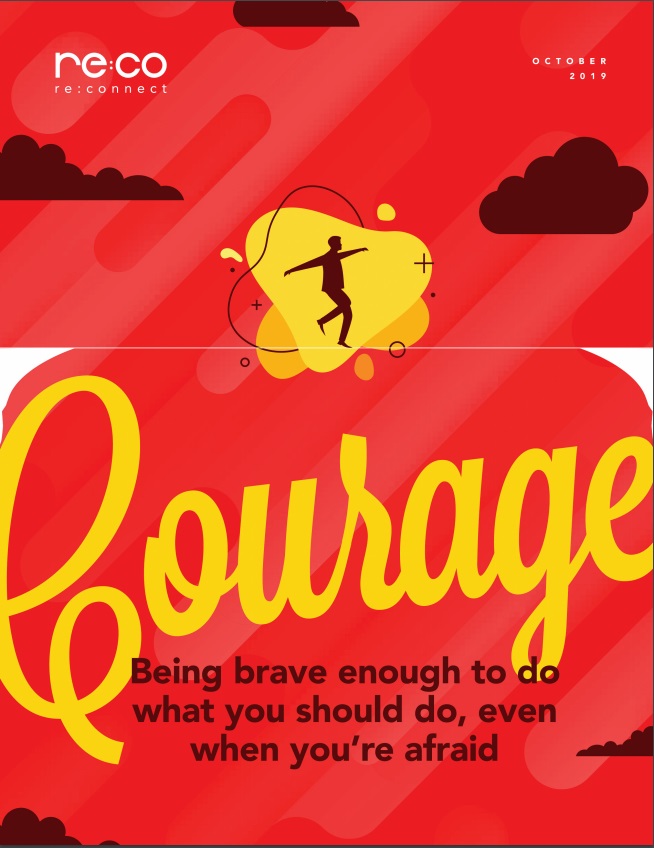 "Without courage, all other virtues lose their meaning."
--Winston Churchill
---
---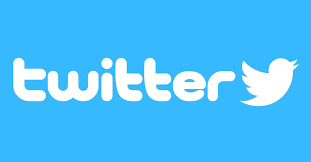 ---
Click here to view the HMS Morning News Cast.
---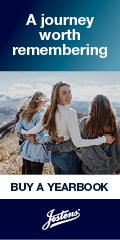 ---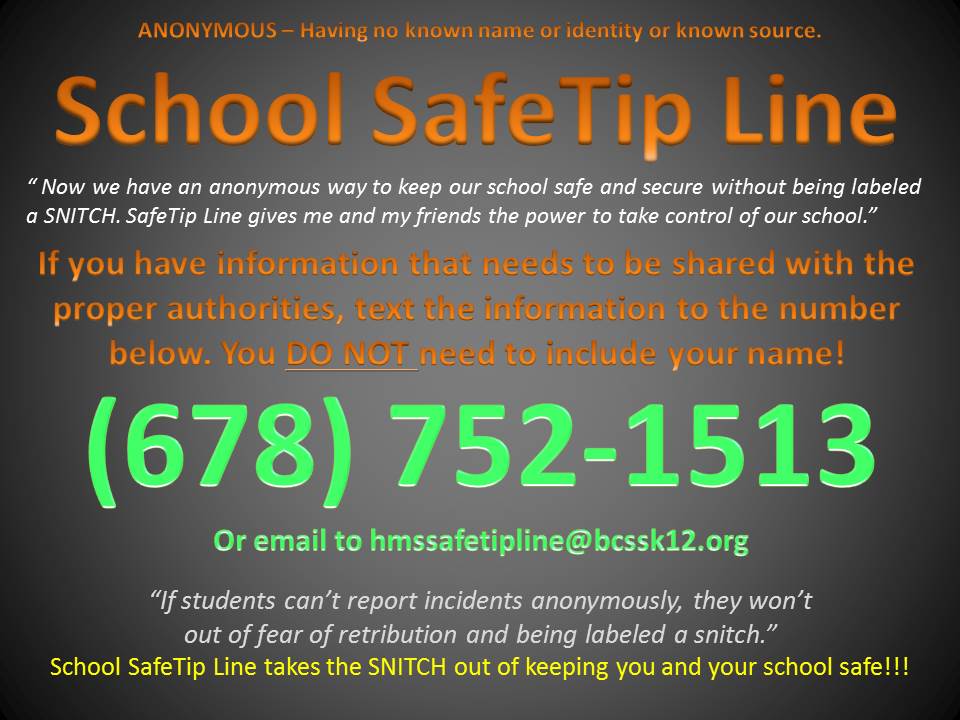 HMS believes that all students can learn better in a safe school environment. Students or parents who witness possible bullying may report the incident of alleged bullying, orally or in writing, to a teacher, counselor, principal or other school employee. If a student believes that he or she has experienced bullying, it is important for the student or parent to notify a school employee as soon as possible. At HMS, all forms of bullying should be reported, and reports of bullying will be investigated.