Henderson Middle School: Home of Scholars and Champions!
Henderson Middle
Grade Level Drop-off and Locker Clean out
Information
Beginning May 18 through May 29, we ask all students to report to HMS and drop off any HMS items that need to returned and clean-out lockers. In an effort to follow social distancing protocols, we ask that all students report by homeroom during the designated time. We ask that only the student comes into the building at his/her time to limit our number of students in the building. Students should enter HMS from their grade level pod carport entrances and expect more instructions there. Thank you for your cooperation.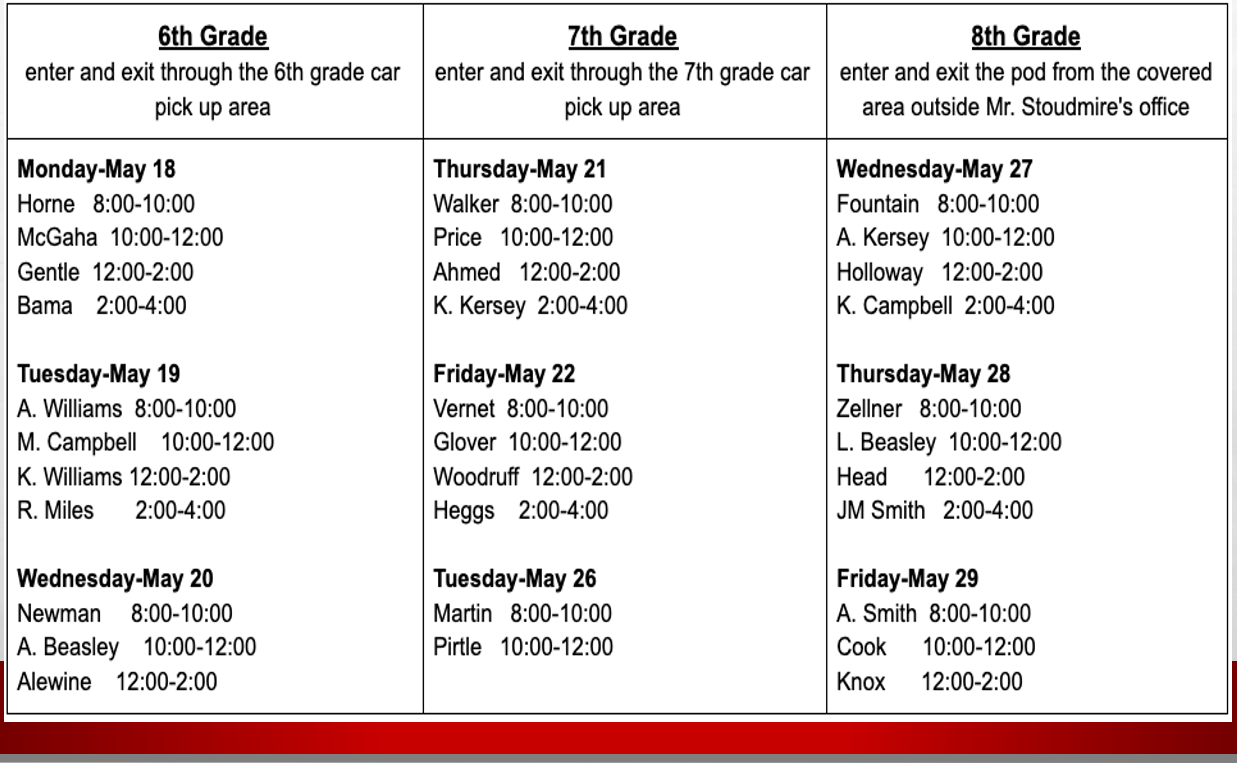 In response to the recent Executive Order issued by Governor Brian Kemp, the Butts County School System will be extending our school closure through the end of the 2019-2020 school year.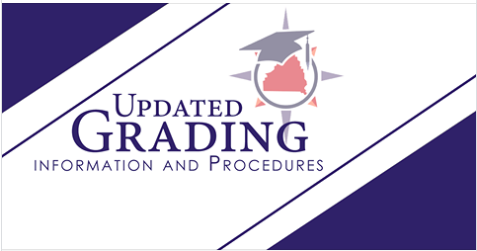 Please click here for updated information pertaining to the grading procedures for 4th Quarter and Final Grades.
Distance learning assignments can be downloaded and Google Classrooms can be accessed from the schools' teacher pages. We are finalizing plans to provide Wi-Fi hotspots throughout our community where students will be able to connect and work on distance learning assignments.
Please click here to access your teacher's web pages for your Distance Learning Opportunities.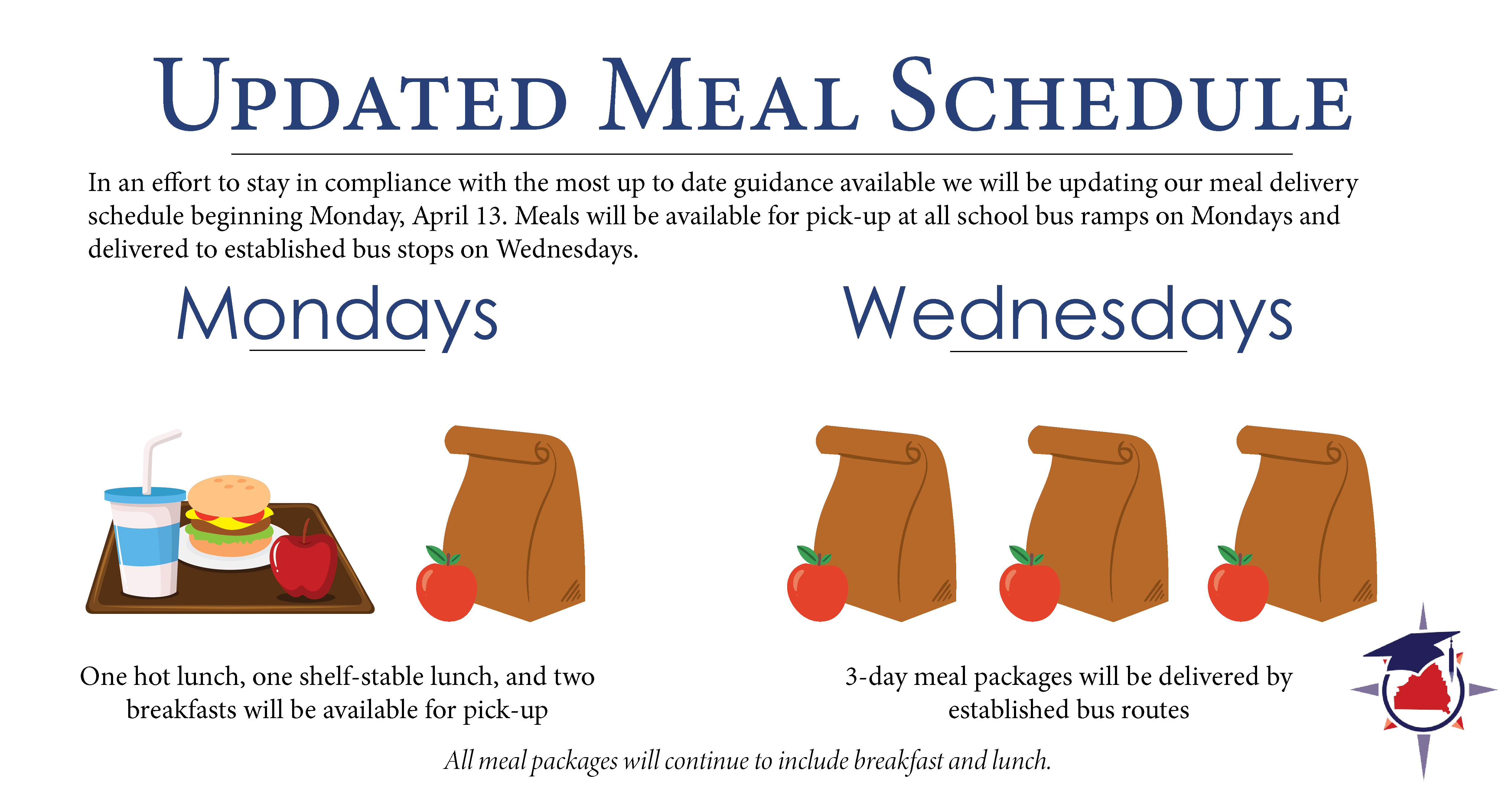 Click here for updated information on BCSS distance learning and meals for students.
The Butts County School System Purpose:
The Butts County School System's purpose is to provide LEARNING AND LIFE EXPERIENCES that MAXIMIZE THE INDIVIDUAL POTENTIAL of ALL STUDENTS so they are PREPARED FOR A PRODUCTIVE FUTURE!
The annual Title I Family Engagement Survey is available. Please take a few minutes and fill out the survey (click the Take Our Survey picture to access the survey or open your camera and focus it on the QR code which will take you to the survey). Your feedback is sent anonymously through the system. Your input allows BCSS to plan, implement, and evaluate strategies across multiple programs for effective family engagement to support student achievement. We thank you in advance for your help!
We'd love to stay in touch!
Click here to join the BCSS weekly newsletter mailing list!
Doors open at 7:05 a.m. for car riders. Students will be dimissed to homeroom at 7:25 a.m. Students are tardy at 7:55 a.m. so a parent/guardian must accompany them to the front office to sign them in for the day. Dismissal begins at 3:10p.m.
---
STOP.THINK.CONNECT.™ is a national public awareness campaign aimed at increasing the understanding of cyber threats and empowering the American public to be safer and more secure online. Cyber security is a shared responsibility. We each have to do our part to keep the Internet safe. When we all take simple steps to be safer online, it makes using the Internet a more secure experience for everyone.
Click here for student resources.
Click here for parent and educator resources.
---
Character Trait of the Month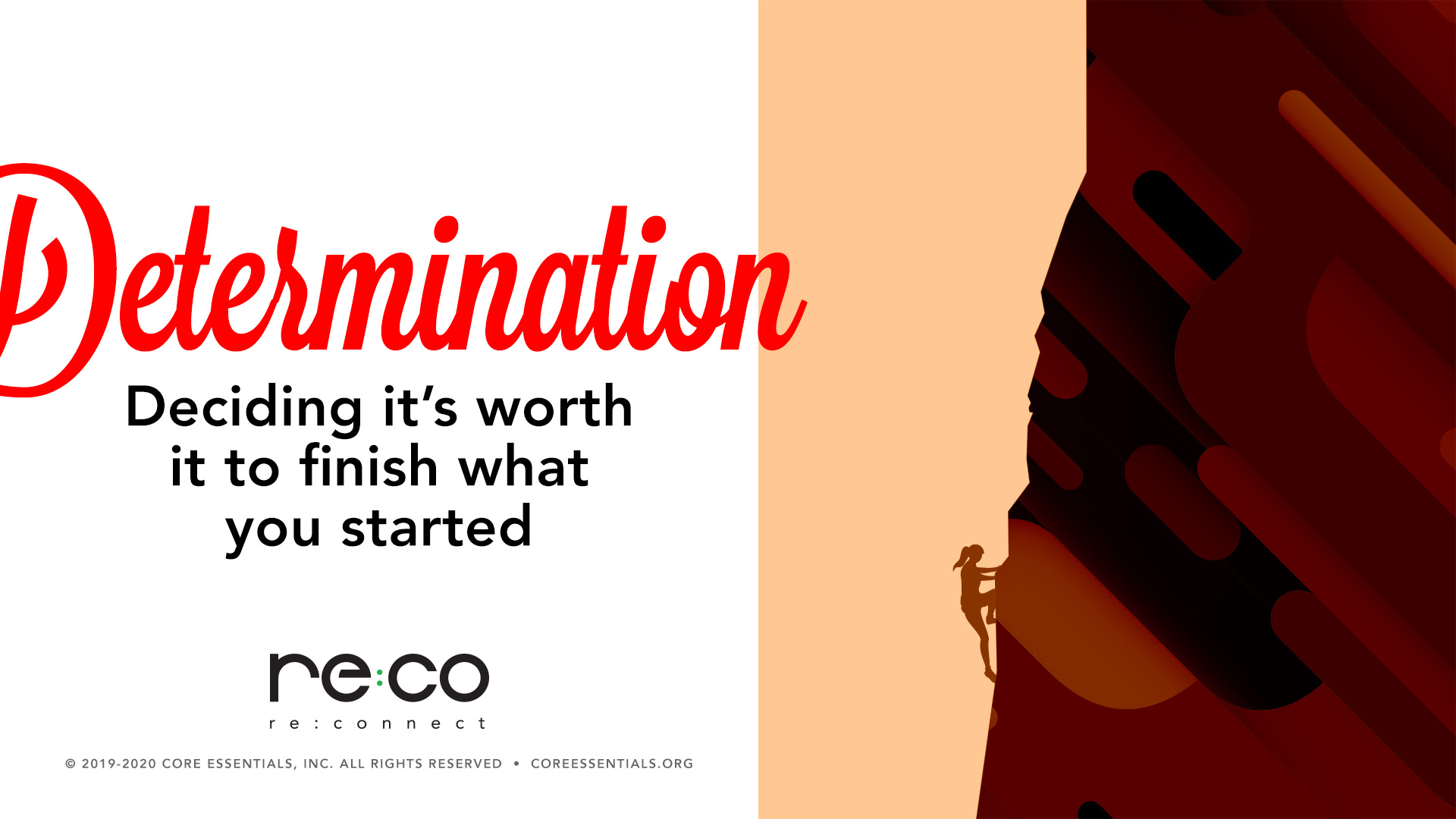 "It takes as much energy to wish as it does to plan."
--Elaanor Roosevelt
---
Title I Continuous Communications
Tiger Paw Tips for Parents
(click picture for video)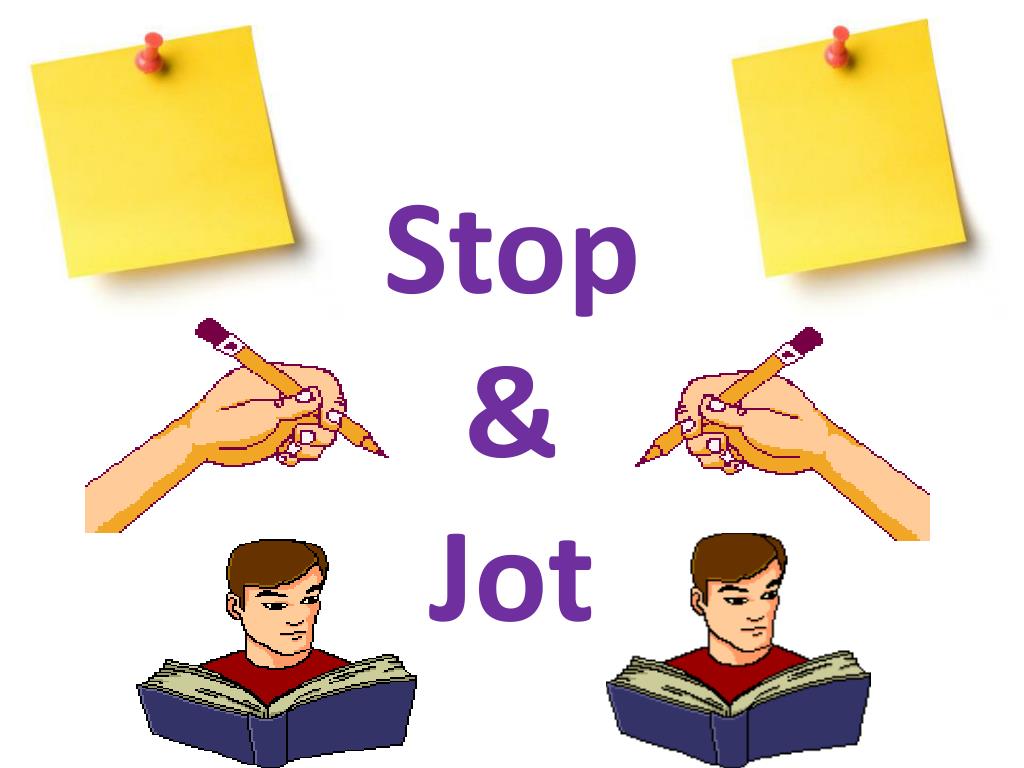 ---
Click here to view the HMS Morning News Cast.
---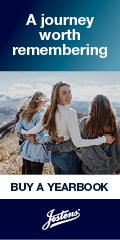 (click picture for more information)
---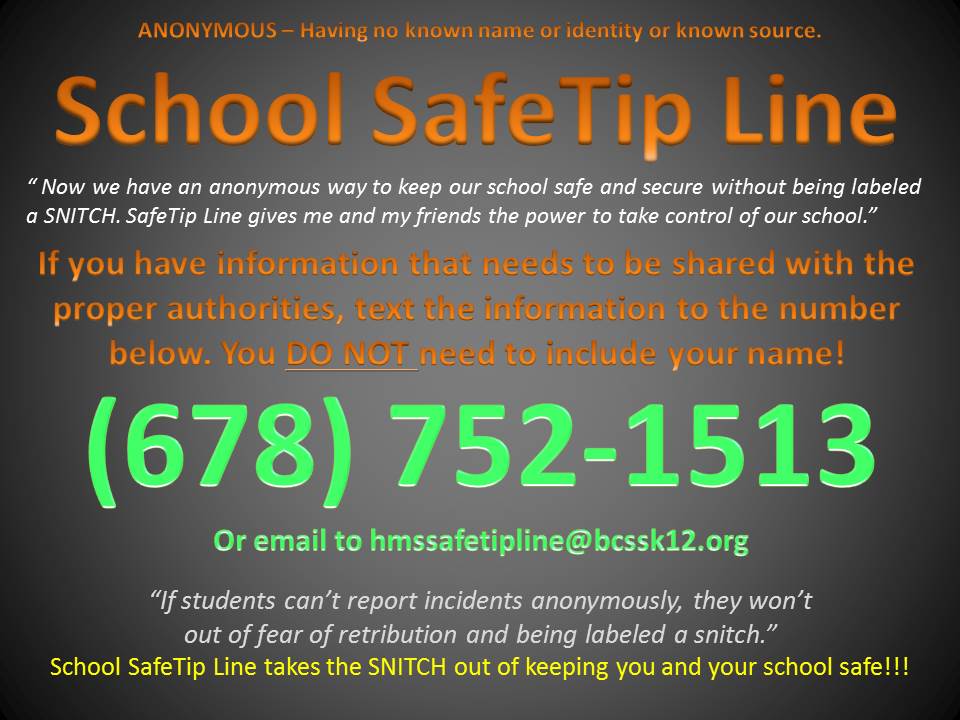 HMS believes that all students can learn better in a safe school environment. Students or parents who witness possible bullying may report the incident of alleged bullying, orally or in writing, to a teacher, counselor, principal or other school employee. If a student believes that he or she has experienced bullying, it is important for the student or parent to notify a school employee as soon as possible. At HMS, all forms of bullying should be reported, and reports of bullying will be investigated.