Please take our Parent Surveys by clicking the links below. Thanks for your participation.
Red Ribbon Week!!
October 24-28
October 24th
Parent Conference Day
October 27th
6th and 8th Grade Scoliosis
All 6th and 8th grade student will be screened for scoliosis on Thursday, October 27th. If you do not want your student to participate in this screening, send a note to the front office by Wednesday, October 26th.
Important Dates
Progress Reports Sent Home:
September 13, 2016
November 30, 2016
February 15, 2017
April 26, 2017
Report Cards Sent Home:
October 19, 2016
January 19, 2017
March 16, 2017
May 30, 2017 (Mailed)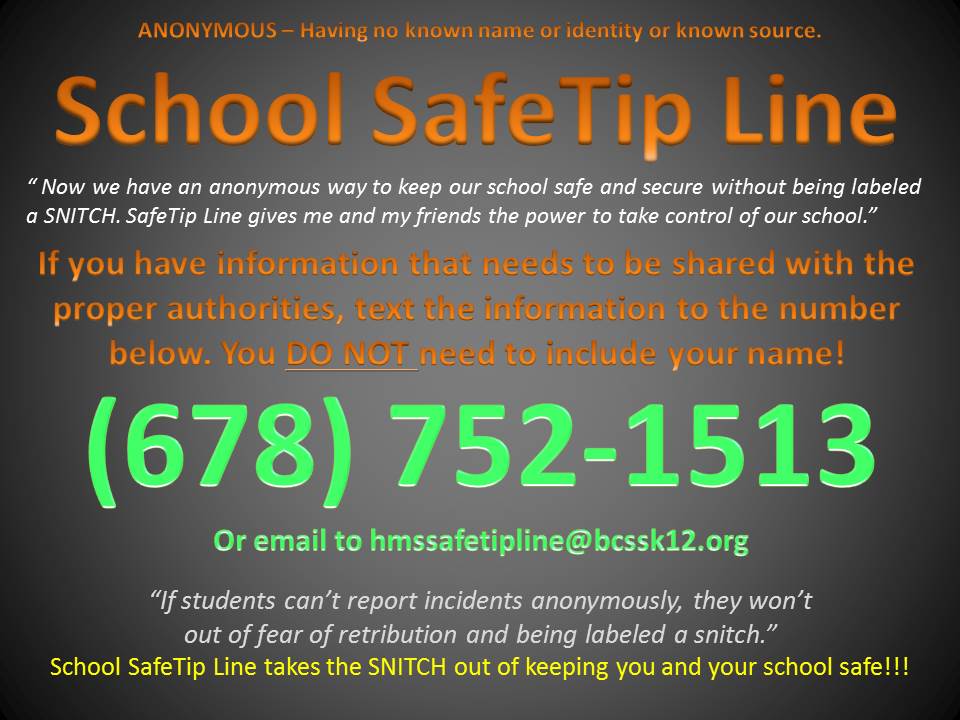 Henderson Middle School: Home of Scholars and Champions!
Expect More and Become More