Our HMS Summer Office will be located at the end
of the 6th grade pod due to summer construction work.
Monday - Thursday (8:00 a.m.-3:00 p.m.)
Office will be closed on Fridays
Fall Open House is August 3rd, 2017.
Tigers R.O.A.R.!!
Respectful
Organized
Achievement
Responsible
Click Here to Purchase a HMS Yearbook

Report cards were Mailed on:
May 30, 2017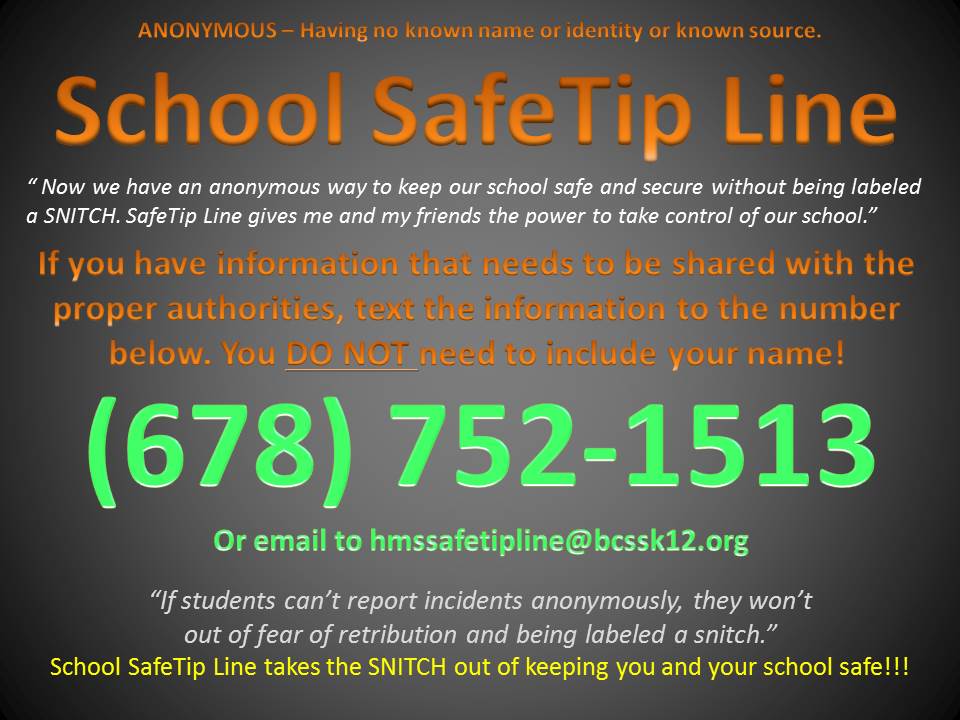 Henderson Middle School: Home of Scholars and Champions!
Expect More and Become More