Congratulations to our REACH Scholars!!
PARENTS thank you for sharing your opinion on our
PARENTS please participate in the
---
Happy Thanksgiving!!!
---
Important Dates for 2015 – 2016
Progress Reports Issued
September 10th
November 20th
February 10th
April 20th
Report Cards Issued
October 21st - 1st Nine Weeks
January 6th - 1st Semester
March 15th - 3rd Nine Weeks
May 20th - 2nd Semester
May 24th - Final Grade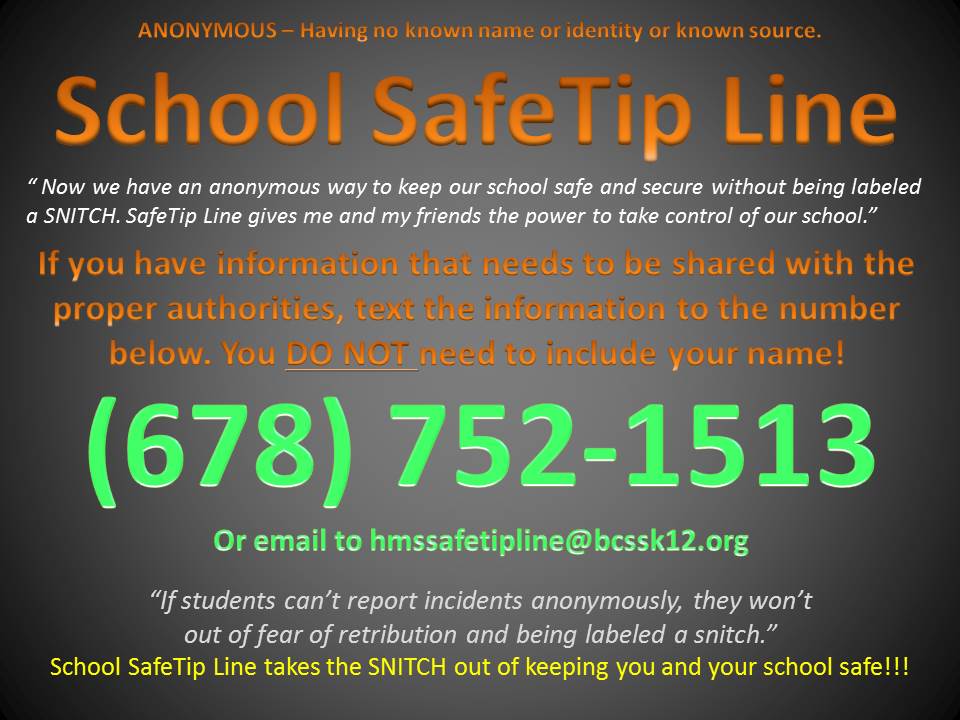 Click Here for the School Supply List
Henderson Middle School: Home of Scholars and Champions!
Expect More and Become More